Do The Show
A podcast network for passionate creators!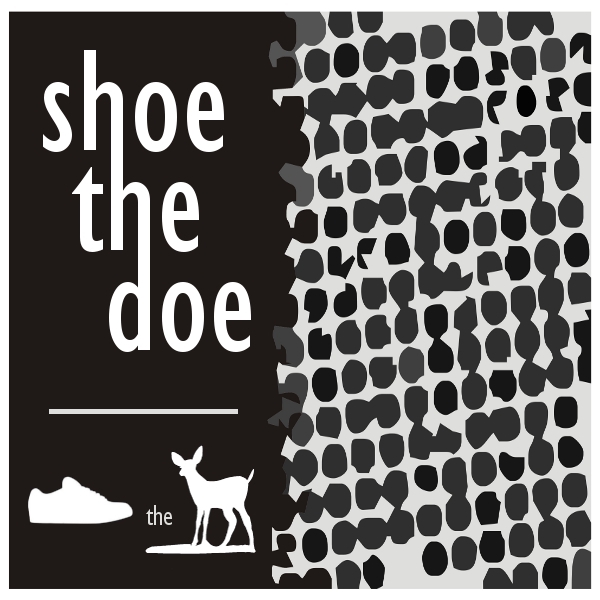 Not just a podcast anymore!
In 2012 Aaron and Deneé launched a podcast "Shoe the Doe" and it quickly gained speed and hit the charts on iTunes "new and noteworthy".  When they relaunched the podcast in April 2015 technology allowed them to record the show with a LIVE audience and with fan support!  The dream has been expanded to provide the ability for others to have their own podcast outlet!